Monuments to Hart Island
A virtual reality MUSEUM AND MEMORIAL TO new york city's forgotten burial ground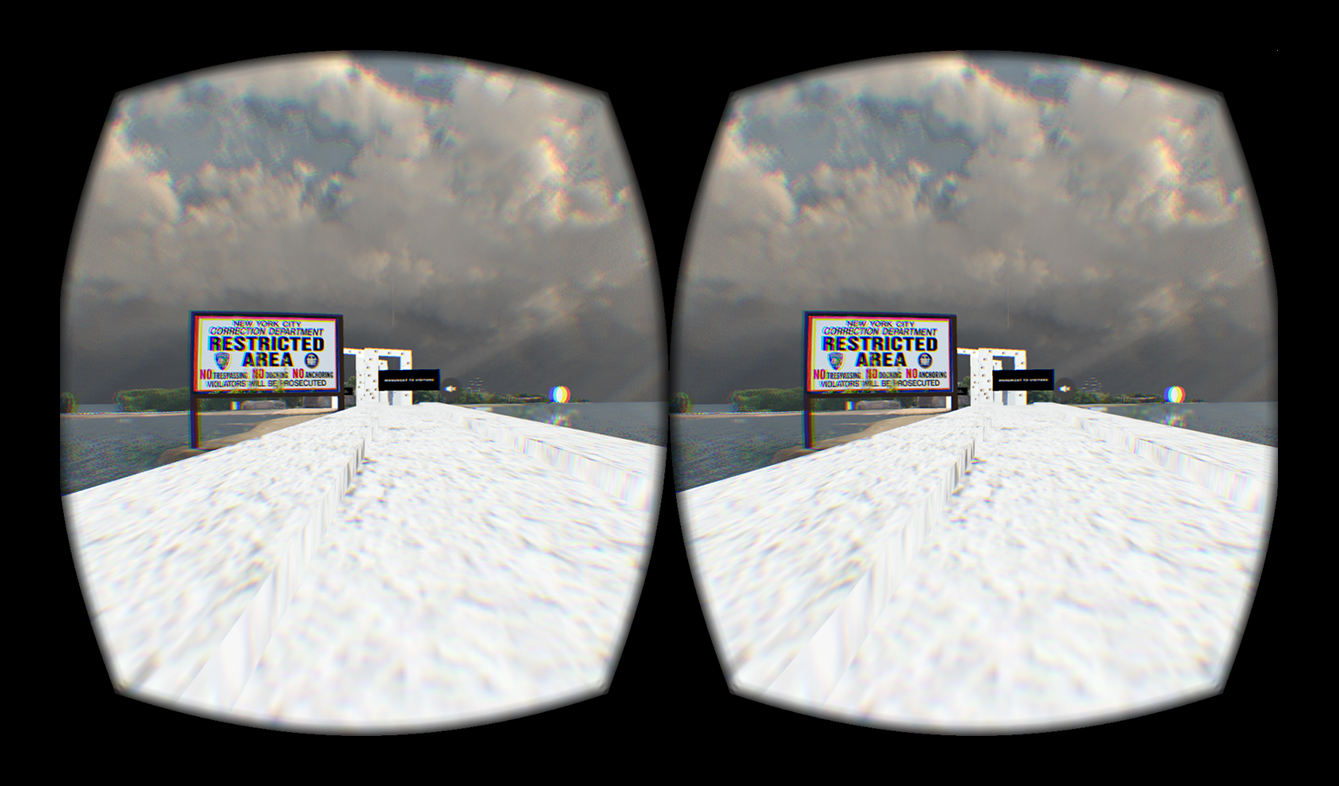 Monuments to Hart Island is an explorable virtual reality museum that houses memorials to the present and history of Hart Island, New York's forgotten burial ground.
Hart Island is a one mile landform off the east coast of the Bronx, adjacent to City Island in New York City. Originally used as a Civil War training, prisoner of war, and then burial location, it was purchased by the City of New York in 1869 and its primary purpose became serving as the final resting place for the indigent and unclaimed dead of the city. Now managed by the Department of Corrections (DOC), Hart Island still fulfills this role, with as many as 1,500 bodies being buried on the island every year by inmates from Riker's Island.
Monuments to Hart Island utilizes the form of virtual reality to allow citizens access to a culturally and historically important site that is off-limits due to lack of resources and bureaucratic boundaries. It visualizes and spatializes history, geography, and infrastructure that is unknown to most residents of New York.
Role
Concept, Interaction Design, 3D Scanning, Art Direction, UI Design
Collaborators
Nick Hubbard
YEAR
2015 - 2016
ROLE
Concept, Interaction Design, 3D Scanning / Photogrammetry, Art Direction, UI Design
COLLABORATORS
Nick Hubbard
YEAR
2015 - 2016
TOOLS & TECHNOLOGIES
Unity 3D
Oculus Rift
Agisoft Photoscan
Meshmixer
Maya
Adobe Photoshop
Adobe Illustrator